applesaucemod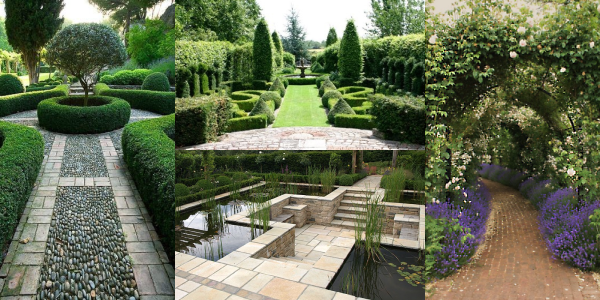 Dreamers of Manhattan, you've lucked out. Rather than finding yourselves in some kind of dystopian nightmare, you'll end up in a series of formal gardens on a lovely day, the air filled with birdsong and a cloud-scattered sky arching overhead. Some of the gardens look a bit wilder than others, in an artful sort of way, but it's clear that all of the gardens are well kept and frequently tended. Aside from each other, dreamers aren't likely to run into any creature larger than a rabbit. True, there are no actual
exits
- every doorway or arbor leads to another garden - but that's hardly a problem. It's beautiful, it's safe... what could go wrong?
Well, that depends on the dreamer's honesty. No uncomfortable truths will drop unbidden from anyone's mouths like
last time
, but the dreamers
will
find that any time they attempt to lie or prevaricate, they'll be beset by a sneezing fit. A tiny lie by omission might only prompt that uncomfortable feeling of an impending sneeze; a larger, more significant (or more stubborn) fib will lead to a sneeze attack so crippling that the dreamer might just need to sit down for a minute.
You could try to pass it off as allergies, if you could get the words out without making everything worse. But while telling the truth is not compulsory, lying is punishable - and pretty well obscured - by sneezes.
[OOC: Usual dream party rules apply. All are welcome to participate regardless of whether they've been apped in the game or not. Dreamers can remember or forget the events of the dream at the players' discretion.]