applesaucemod
Tonight, the dreamers will find themselves at a dinner party. It is an elegant dinner party, for the most elegant people in all of New York. That seems to be the general idea, at least, going by the upscale interior, immaculate table settings, mood lighting, and the small fact that the dreamers are all dressed to the nines. There's even an open bar! Look, they've had worse dreams. It's hard to complain. If anything, they ought to be
thankful.
That's the reason for the season, after all.
Which isn't to say they'll have nothing to complain about. It won't take the dreamers very long to realize that their thoughts and actions are accompanied by a steady stream of mild, audible narration. It politely cuts out whenever they speak, but if they fall silent, it picks up again. The mystery speakers' voices vary from dreamer to dreamer, but all of them are generally pleasant and inoffensive to the ear. They don't seem inclined towards arguing with their assignees - in fact, they don't even seem to notice when they're being addressed. Are they even conscious? It's not clear. What
is
clear is that they just. won't. stop.
The good news is that the dreamers won't be subjected to
everyone's
personal narration at once. The only disembodied voice they'll be able to hear with complete consistency is their own. However, they will find that if they engage in conversation with someone else, they'll start to pick up on their partner's narration, as well.
It probably won't be awkward at all.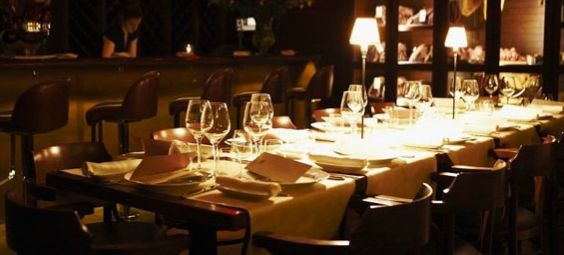 [OOC: the usual dream party rules apply. Characters do not have to be apped to the game to play, and dreamers can remember or forget the events of the dream at the player's discretion. For the sake of clarity, audible narration will be enclosed in colons as opposed to quotation marks :a-like so: - this will keep it from getting muddled with the dialogue or confused with the non-audible narrative phrases you'd typically use in a tag.]